Chem-Dry Classic Blog
Click below to read about tips and tricks to keeping your home happy and healthy.
Check back regularly for more content!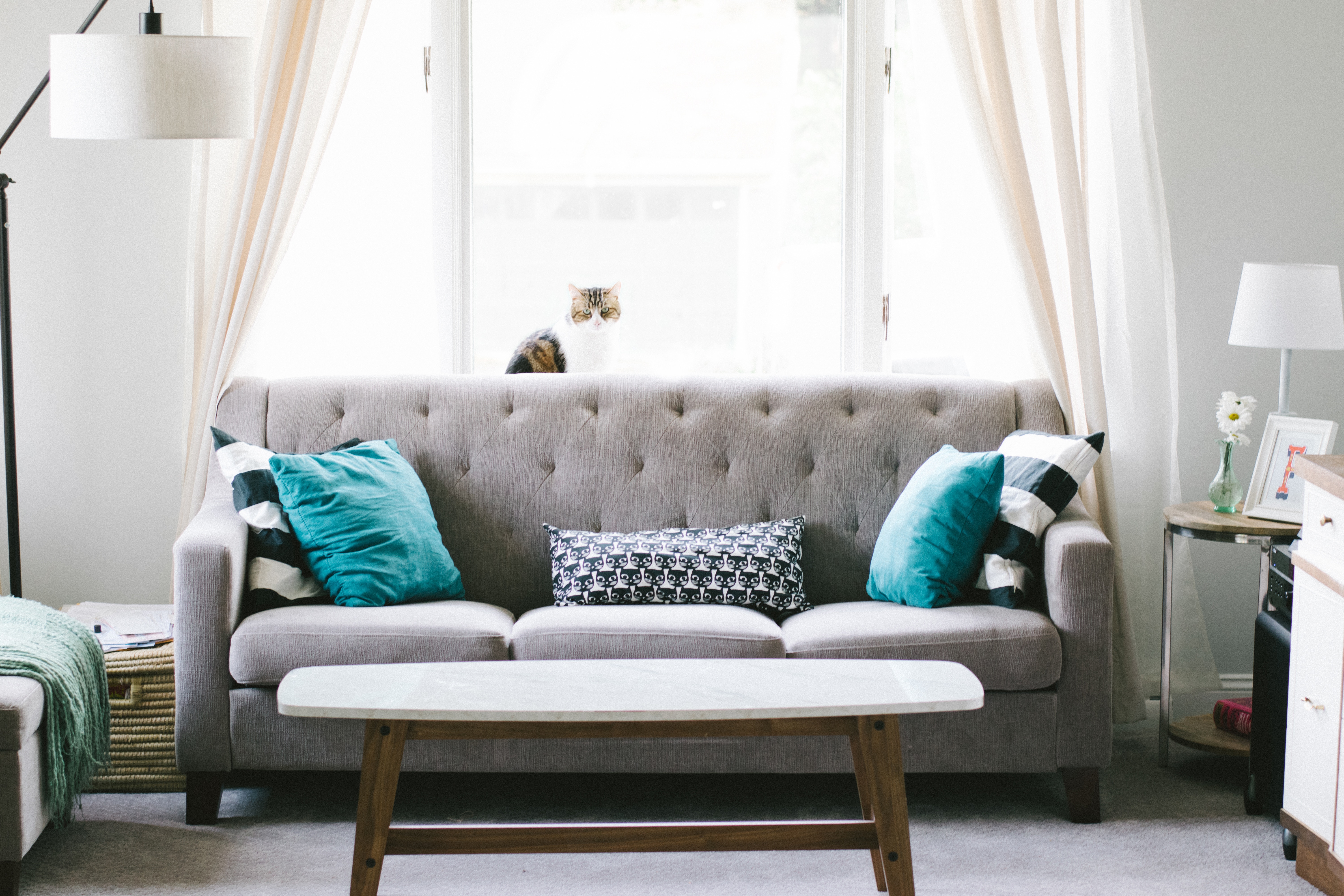 Looking for some affordable things you could do to brighten a room in your home? Click here for some tips by Chem-Dry Classic!...
---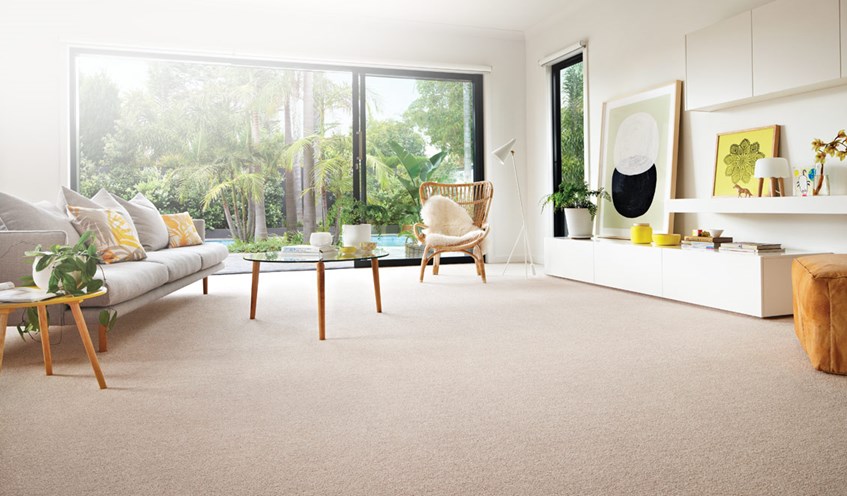 Millions of homeowners have carpet in their homes because of its appearance and comfort.  While carpet is a great choice for flooring, it is important that the homeowner properly care for the carpet by performing routine maintenance.  Part of this routine maintenance is having professional carpet cleaners come every 6-18 months depending on use.....
---